Shop customer favorites
Quick shop for Heirloom Black Chickpeas

Quick shop for 100% Organic Black Turtle Beans

Quick shop for Snow Cap Beans

Quick shop for Jacob's Cattle Bean
Small-town flavor and big health benefits, grown on our family farm in Northern California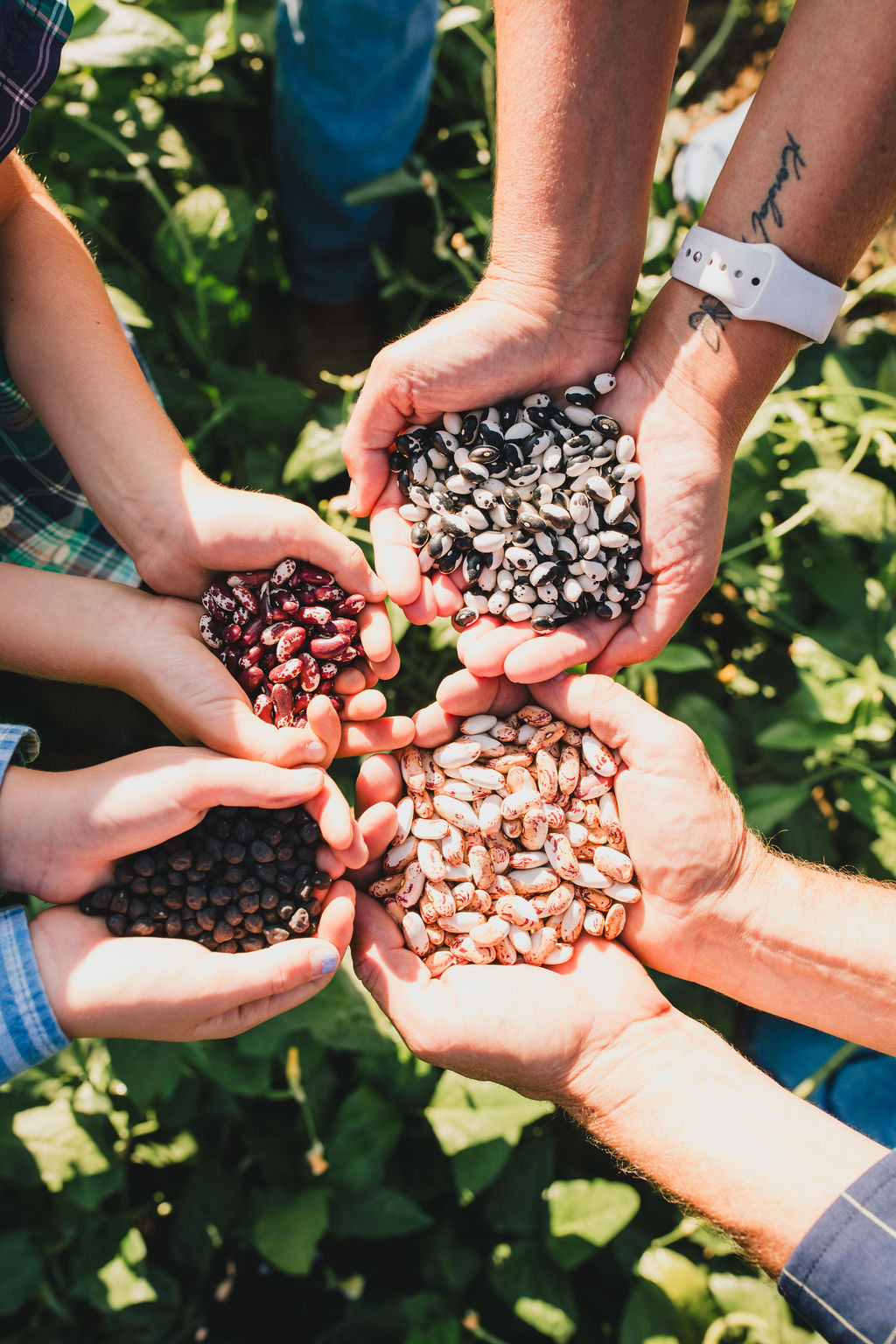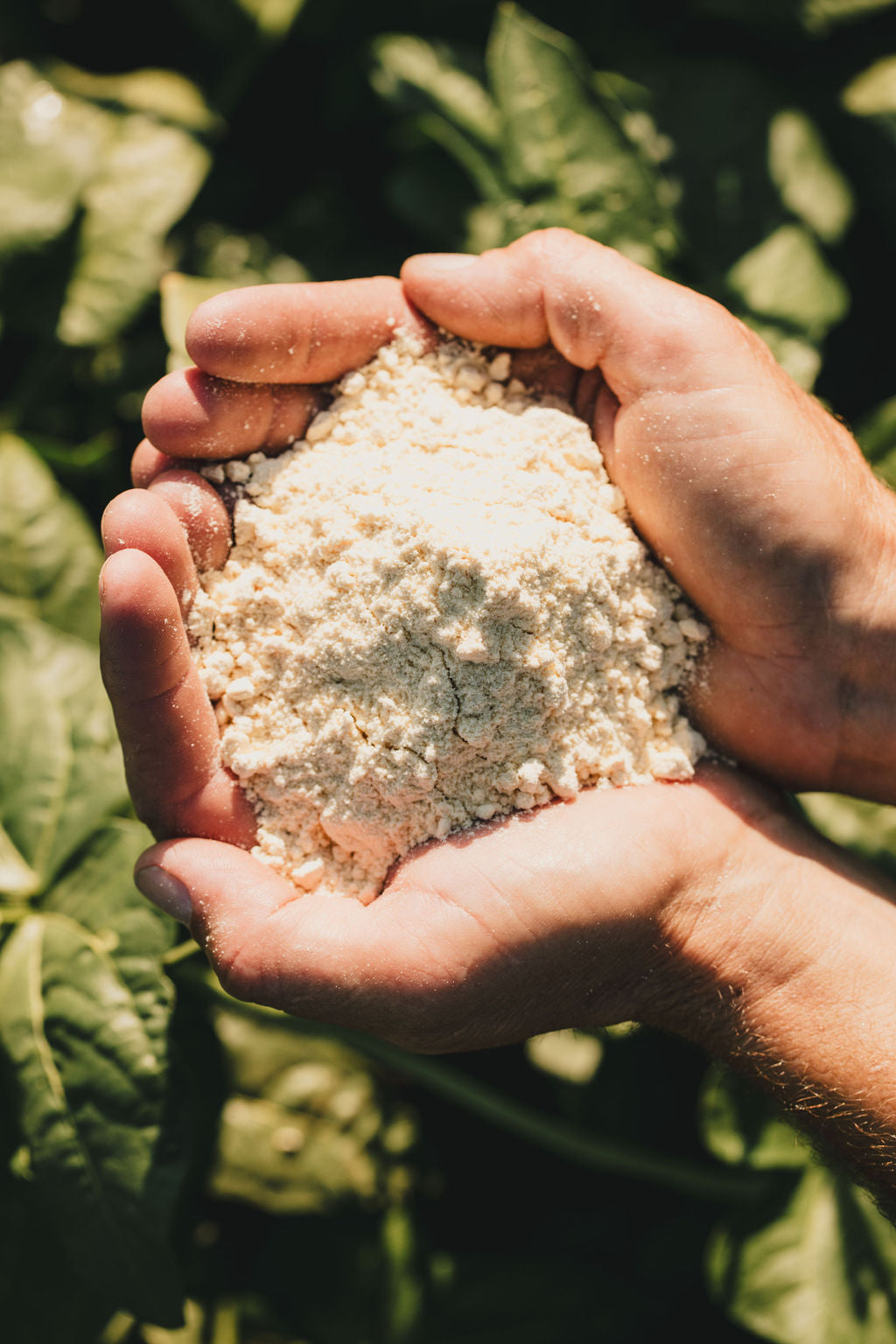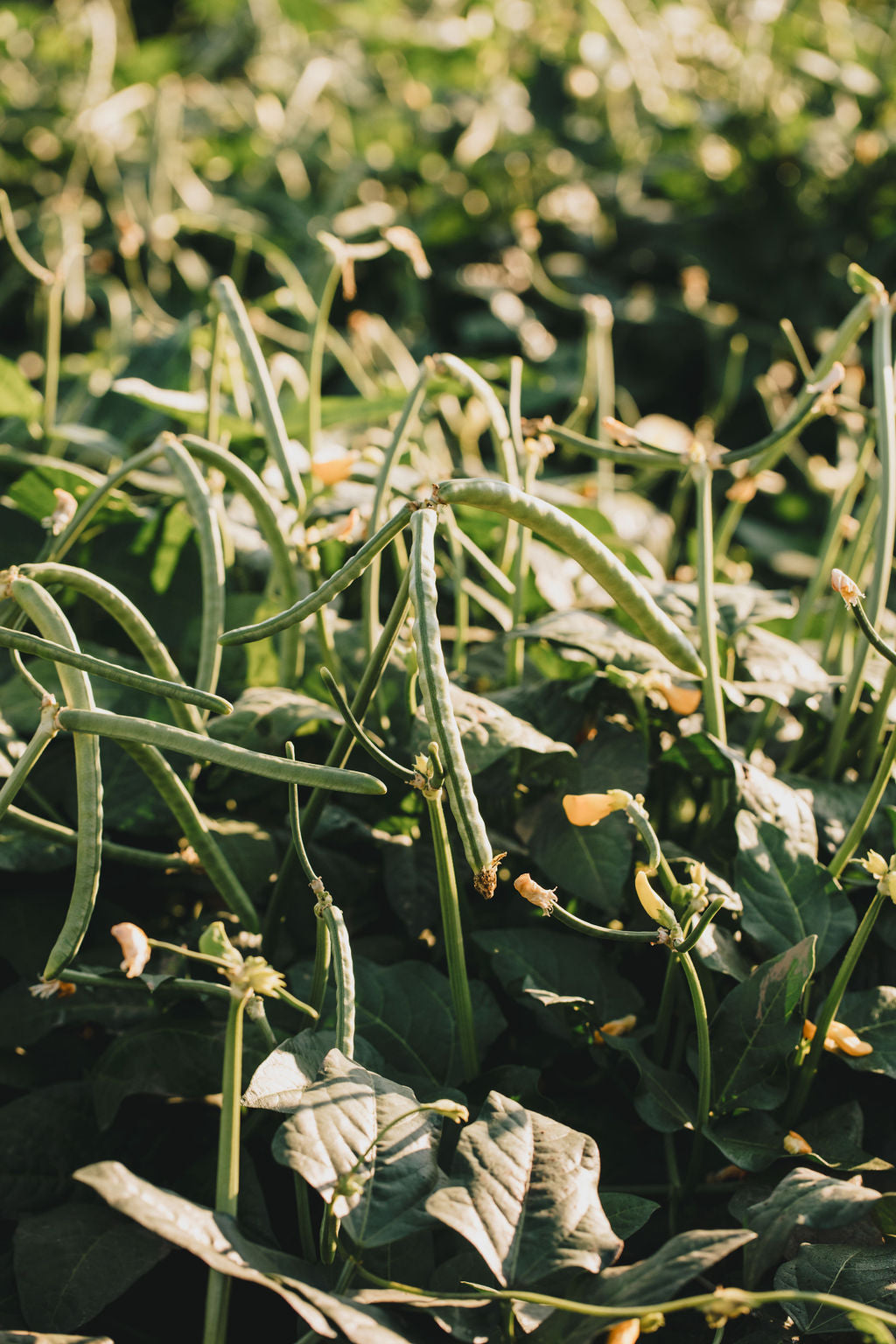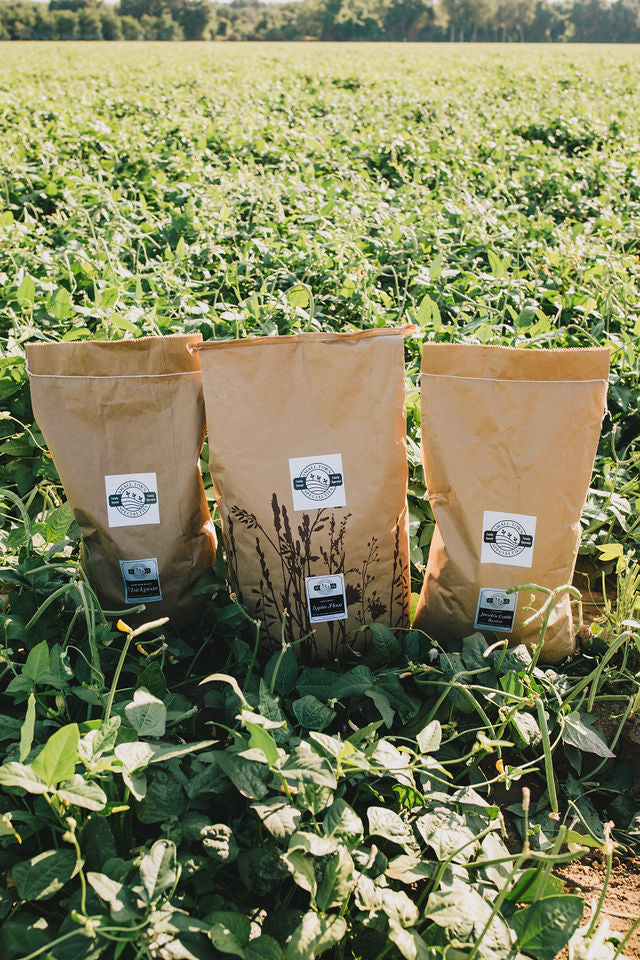 Small Town Specialities is for you if:
You're looking to showcase unique ingredients on your menu
Your shoppers are looking for healthy products or have special dietary needs for gluten-free products
You're a home chef wanting to experiment with healthy, heirloom bean varieties and special gluten-free flours
You value ingredients grown here in the USA
Superfoods for super health

These nutrient-rich powerhouses can contribute to a healthier lifestyle because they're high in vitamins, minerals, fiber, and protein. Plus, they're an ideal choice for folks who have a hard time finding options they can eat, like our vegan and gluten-free friends. Not only are they full of flavor, superfoods elevate ordinary dishes to the extraordinary. Just ask anyone who's tried our roasted black chickpea snack recipe!

Farming. Family. Fun!

Family-owned and operated, Small Town Specialities puts kin at the heart of our operations. From farming to marketing, and everyone is involved–even the kids. We wouldn't have it any other way. Half the fun in this business is making our clients feel like family, too. Welcome to the Small Town Specialities community!